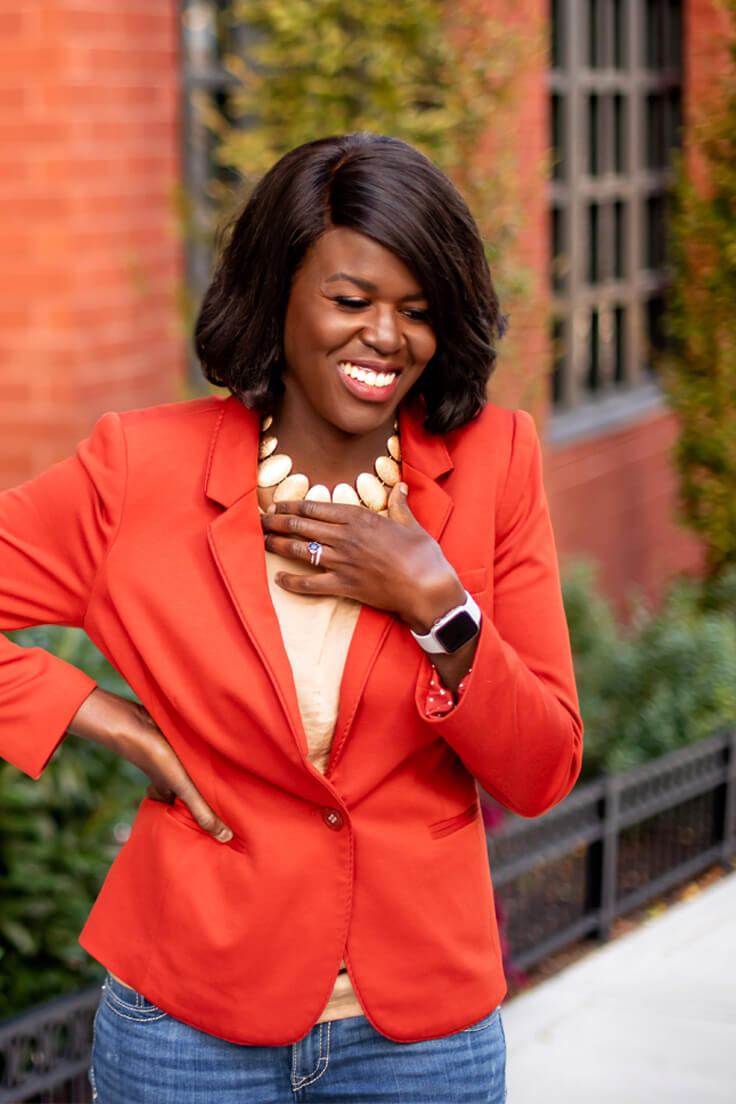 Atima has over 16 years of experience working for political campaigns, PACs, non-profits, and issue organizing. She is also a former candidate for public office and and a successful candidate for national, state, and local political party office.

As a result, Atima is an expert speaker on the intersection of race, gender, culture and politics and has been a frequent speaker and trainer on political participation and leadership for women, people of color, and Millennials.

Atima has spoken on such topics as:
---
Women in Leadership
Millennial & Gen Z Engagement
Running for Office & Voter Engagement
Gender and Race in Politics & Popular Culture
Women & Entrepreneurship
Atima has given candidate and organizations trainings on political organizing and fundraising to a variety of PACs and organizations.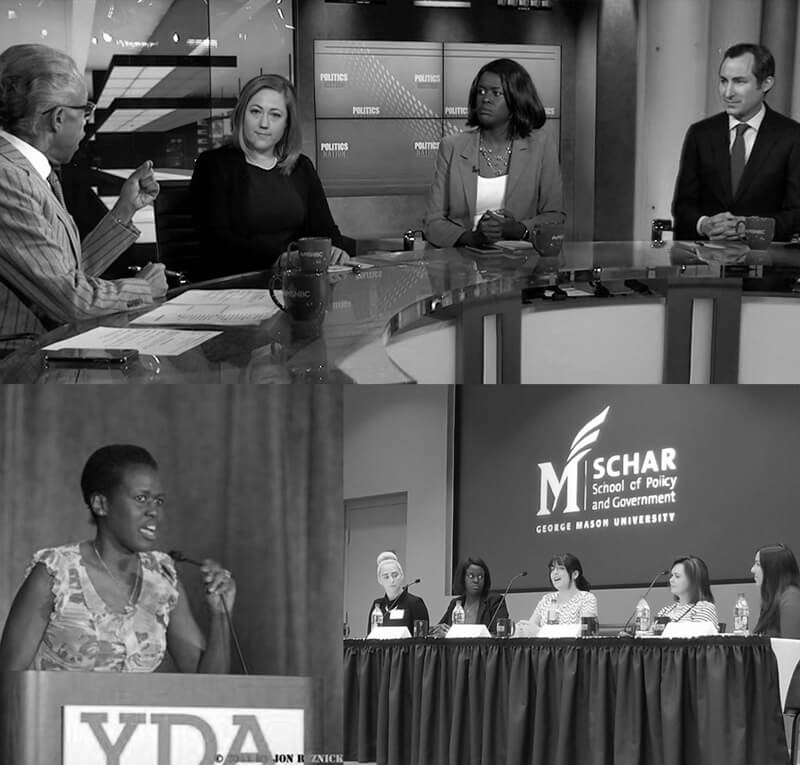 2018 40 under 40 in DC Metro Area
Leadership Center for Excellence (2018)

Young Democrat for Life Honoree
Virginia Young Democrats (2017)

40 under 40 Honoree
Virginia Leadership Institute (2014)

"Women of Vision" Award
Arlington County Commission on the Status of Women(2014)

Young Women of Achievement Award in Leadership
Women's Information Network (2014)

Ebony "Power 100"
Ebony Magazine (2013)

40 under 40 Honoree
JET Magazine (2013)

Female of the Year
Virginia Young Democrats (2004)


Past Speaking Engagements
National ChildCare Aware Conference 2019
Keynote - Advocacy

2018 American Association of Political Consultants "Power of Women's Vote Conference"
Panelist - Women Voters in the 2018 & 2020 Election

2017 Netroots Nation Conference
Moderator / Panel Organizer - Black Women's Political Leadership

Vote. Run. Lead's 2017 National "Run As You Are" Training
Trainer - Field Operation as a Candidate for Public Office in Suburban to Rural Areas

2015 Black Women's Reproductive Justice Agenda Conference
Presenter - History of Contraception and Black Women

North Carolina Federation of Democratic Women 2014
Keynote - The Importance of Women's Political Engagement

2014 & 2015 Running Start's Young Women Political Leadership Program
Speaker - Running for Office as a Young Woman

2014 National Urban League Conference
Keynote - The Importance of Young Black Civic Engagement

Vice President and President of the Young Democrats of America
Moderated Panels and Gave Speeches Around the Country